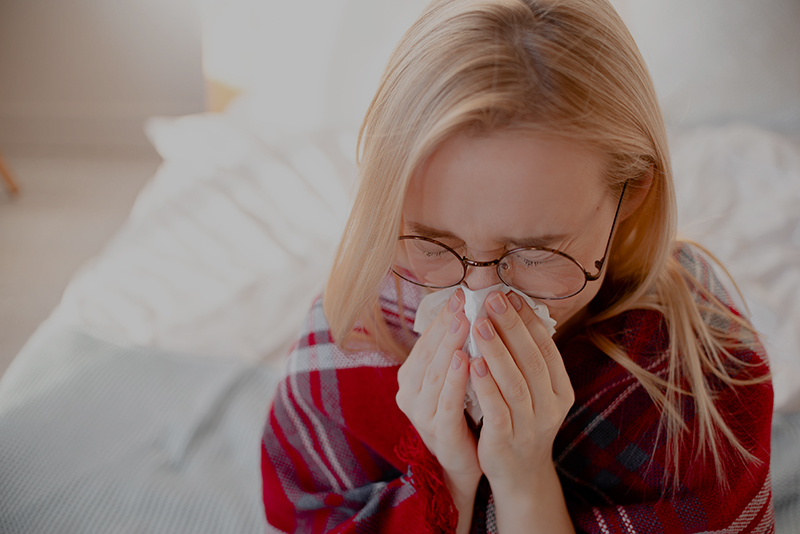 Lubnaa Hossenbaccus, Lisa M. Steacy, Terry Walker, Anne K. Ellis.
Current Allergy and Asthma Reports (2020) 20:34. https://doi.org/10.1007/s11882-020-00922-8
Allergic rhinitis is an inflammatory disease of the nasal mucosa triggered by allergen exposure in sensitized patients. This study explores how the Environmental Exposure Unit (EEU) experimental model can be used to understand new therapies for allergic rhinitis. This study evaluated recent advances in allergic rhinitis therapies using the EEU model.
The EEU models are experimental models for the study of allergic rhinitis, including but not limited to phase 3 efficacy outpatient studies and outdoor park studies. Their use is increasing for the study of combination therapies, immunotherapies and novel AR treatments. Some examples include a combined antihistamine/corticosteroid nasal spray formulation, which was seen to have a faster onset of action relative to the therapies individually, house dust mite sublingual immunotherapy tables that have demonstrated to be safe and effective, a novel peptide-based immunotherapy approach effective in reducing grass pollen allergic rhinitis, and nasal filters that reduce seasonal AR symptoms.
The EEUs are controlled, reproducible and unique models for the study of allergic rhinitis therapies. EEUs provide valuable efficacy about the efficacy, onset and duration of action and dose-related impacts of allergic rhinitis therapies, with direct clinical relevance. Unlike phase 3 efficacy trials and park studies which rely on the natural environment, EEUs allow for the control of study variables, such as humidity, temperature, and allergen distribution. Allergic rhinitis symptoms generated in EEUs are comparable with natural pollen seasons which allows for allergen-specific research to continue even outside of the natural season.