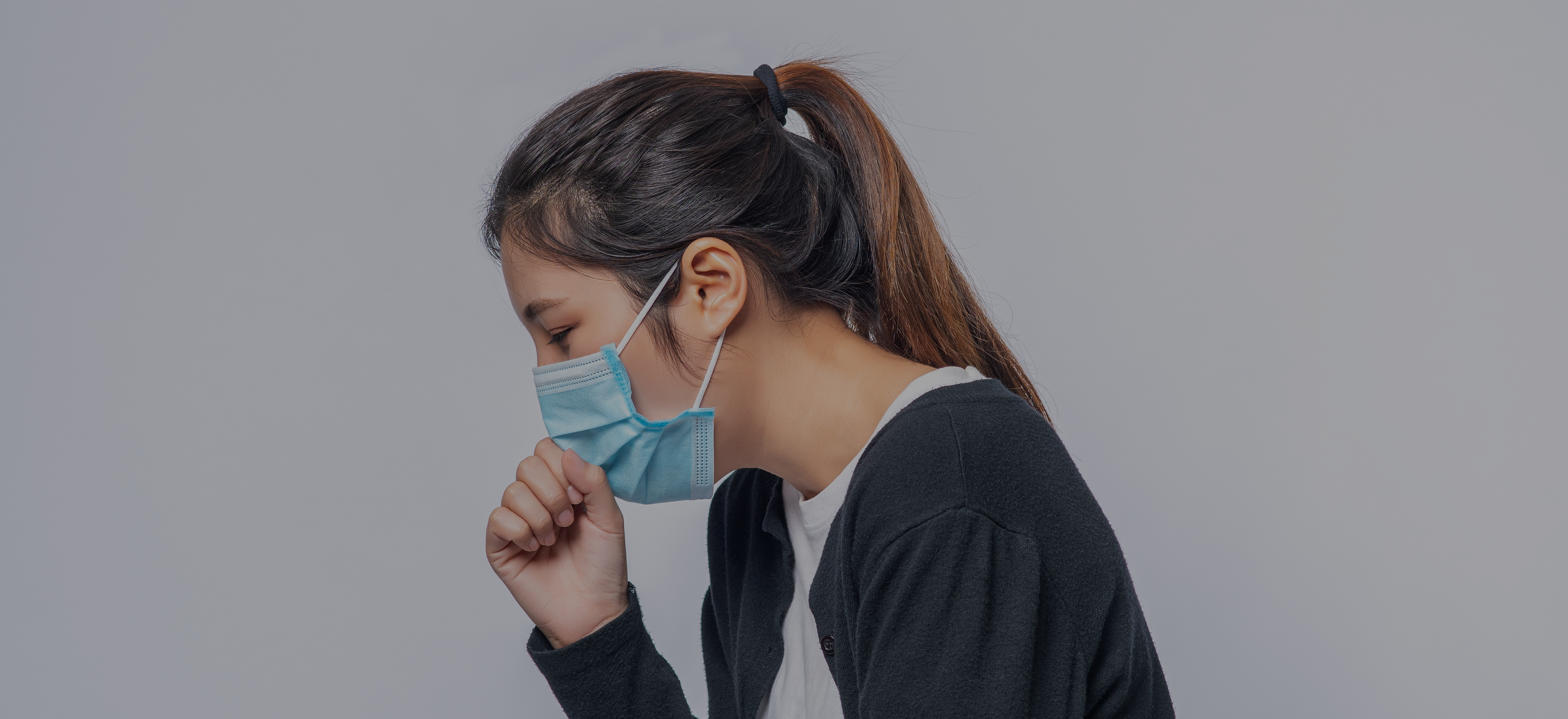 Antonella Cianferoni, Martina Votto
Pediatr Allergy Immunol. 2020 Nov;31 Suppl 26:96-101. doi: 10.1111/pai.13367.
Severe acute respiratory syndrome coronavirus 2 (SARS-CoV-2) disease, also known as COVID-19, constitutes a new threat for everybody due to its high infection rate and morbidity and mortality in vulnerable populations. People with allergic rhinitis need continuity of care by allergists during the pandemic. Allergists face the challenge of protecting themselves from becoming infected and providing care to people with allergic rhinitis. They need to be ready to work safely with adequate changes in their practice until either a universal vaccine or herd immunity is achieved. Some of the diseases under the attention of allergists are not considered risk factors but have symptoms such as cough and sneezing in differential diagnosis with COVID-19.
Below is a summary of how to treat specific conditions in the allergy office:
Skin testing can be delayed as often information is not essential for the patient's immediate treatment.
Food challenges may be delayed except for peanut challenge in infants or for introducing a food critical for appropriate nutrition to avoid intervention such as a G tube or NG tube placement.
Patients on immunotherapy, the administration can be spaced to up to 6 weeks to reduced visits during the pandemic, with the possibility of dose adjustment until the regular schedule is resumed. However, the initiation of immunotherapy should be avoided.
Spirometry may cause aerosolization. Therefore, people with COVID-19 or flu-like symptoms should not be tested. All routine testing should be postponed during the pandemic phase.
Asthma is a risk factor for severe disease in the case of coronavirus 2 infections. Nevertheless, current recommendations are to continue to follow guidelines of treatment.
Patients with allergic rhinitis should continue their treatment. There is no evidence that these patients are at risk of severe complications during a COVID-19 infection. Allergic rhinitis may be evaluated via remote medicine, or telephone and evaluation of allergy may be postponed.
Any suggestions may change rapidly based on the evolving situation of each territory. Limiting in-person visit may have significant financial consequences, and also, at a certain point, delay of procedure may represent a more substantial risk for the patient than the potential risk of being exposed to COVID-19 and should be take under consideration.