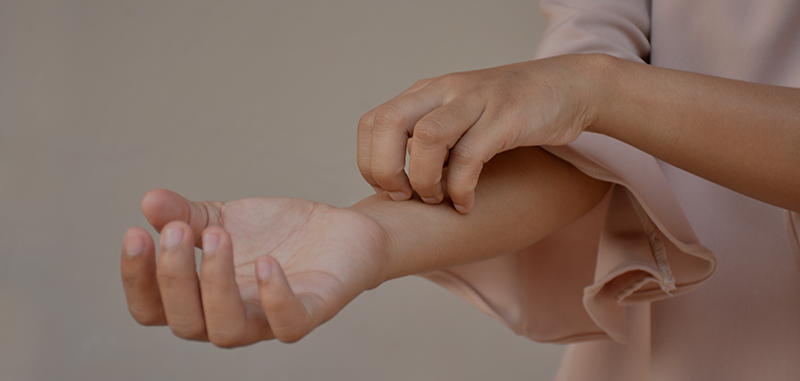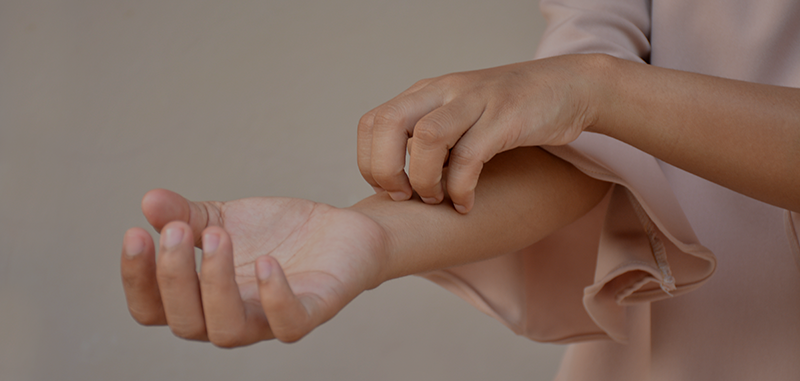 Jankowska-Konsur A, Reich A, Szepietowski J; Polish Chronic Urticaria Working Group.
Urticaria is one of the most common skin diseases. Depending on the length of symptoms, acute (< 6 weeks) and chronic urticaria (> 6 weeks) are distinguished. Chronic urticaria is divided into inducible urticaria and chronic spontaneous urticaria.
This was a nationwide, multicentre, cross-sectional, questionnaire-based study which objective was to assess the epidemiology and clinical characteristics of chronic urticaria in Poland. A total of 1091 patients with chronic urticaria were included. Among these patients, 383 (35,1%) had inducible urticaria and 667 (61,1%) chronic spontaneous urticaria. The remaining 41 patients (3.8%) suffered from both. Participants with chronic spontaneous urticaria were twice more likely to report family history of urticaria than those with inducible urticaria (12.1% vs. 6.0%, p = 0.001).
In conclusion, chronic spontaneous urticaria is about twice as frequent cause of chronic urticaria as compared to inducible urticaria and constitutes a significant economic burden on society in terms of the absence from work and production lost. It is the cause of absenteeism in almost every fifth patient with this condition. The treatment of chronic urticaria is a major challenge for physicians of various specialties and the treatment choice is closely associated with the specialist knowledge of current treatment guidelines.