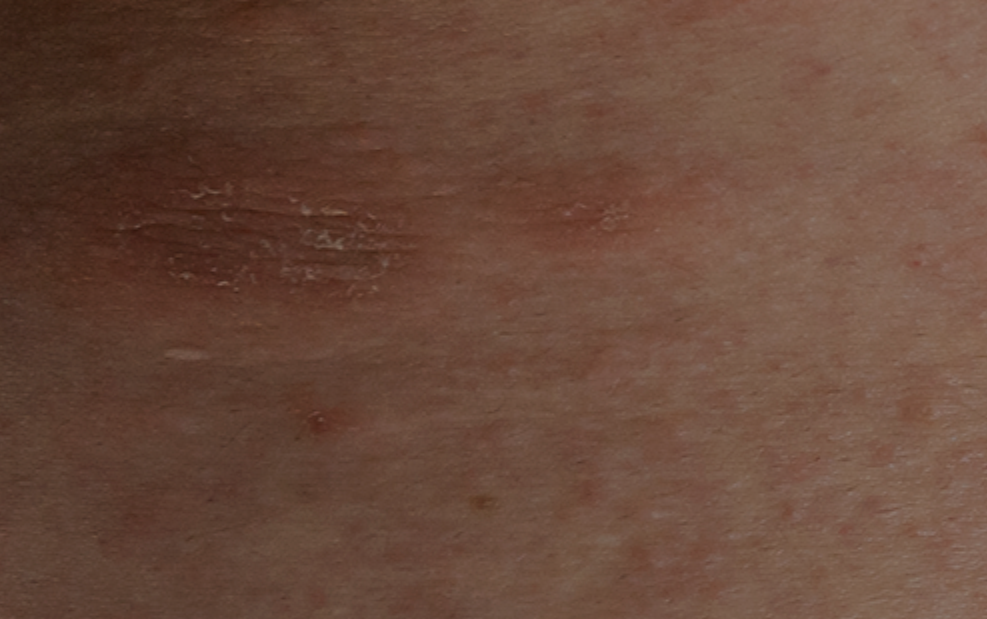 Mario Sanchez-Borges, Ignacio J. Ansotegui, Ilaria Baiardini, Jonathan Bernstein, Giorgio Walter Canonica, Motohiro Ebisawa, Maximiliano Gomez, Sandra Nora Gonzalez-Diaz, Bryan Martin, Mario Morais-Almeida and Jose Antonio Ortega Martell
World Allergy Organ J . 2021 Jun 3;14(6):100546. doi: 10.1016/j.waojou.2021.100546. eCollection 2021 Jun.
Chronic spontaneous urticaria consists in the occurrence of wheals, angioedema, or both more than 6 weeks, and 1-2% of the population is affected. It is more prevalent in women and frequently compromises quality of life and the costs for national health systems can be considerable.
The World Allergy Organization (WAO) has reviewed a position paper published in 2012 regarding diagnosis and treatment of urticaria and angioedema. Since then, there have been advances in the knowledge of urticaria mechanism of action, and new treatments (biologics) have been released for severe refractory disease.
This is the second part of an update from the WAO, which intention is to provide an updated guidance for urticaria, especially in special situations such as childhood and pregnancy.
Second generation H1 antihistamines are recommended in major guidelines as the first line treatment for urticaria, as they are effective and safe. Some guidelines include first generation antihistamines for non responders. The dose can also be increased up to 4 times to improve efficacy (and without compromising safety). Combination of antihistamines does not seem to induce better effects, and patients who are refractory to antihistamines are candidates to omalizumab or cyclosporin-A. Omalizumab is the only biological approved for the treatment of antihistamine-refractory patients with moderate to severe urticaria. Cyclosporin-A is an immunosuppressing drug that inhibits T helper cells by blocking the production of inflammatory cytokines.
Special conditions associated with urticaria include autoinflammatory syndromes and various forms of urticarial vasculitis, which are treated with second generation antihistamines and systemic glucocorticoids, and alternatively immunomodulators and immunosuppressors.
Specialists are recommended to follow the guidelines, use validated PRO instruments and use effective and safe medications.