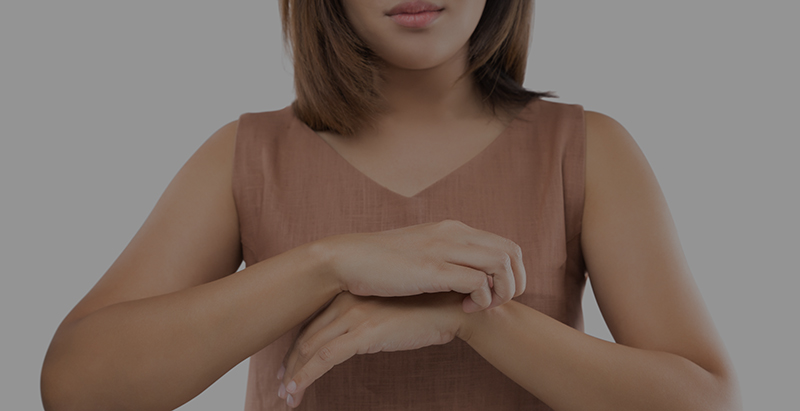 Hirata T.
Ann Oncol. 2019 Feb;30 Suppl 1:i13. doi: 10.1093/annonc/mdz026.005. Epub 2020 Jan 8
Several tumors are treated with PD-1/PD-L1 inhibitors, such as nivolumab, pembrolizumab, atezolizumab. However, these are known to induce rash in some cases. Rash treatment included antihistamines and corticosteroids. Bilastine is a non-sedating second generation H1-antihistamine, but its effectiveness in rash caused by PD-1/PD-L1 inhibitors is unknown. The aim of this study was to assess the efficacy of bilastine in these cases.
This study included 84 patients with PD-1/PD-L1 rash of a group of 224 patients from a Japanese medical center between September 2014 and October 2018. They were classified into 4 groups according to the systemic antihistamine and topical corticosteroid therapy: (1) bilastine and corticosteroid group (n = 18), (2) another antihistamine and corticosteroid group (n = 22), (3) bilastine only group (n = 20) and (4) another antihistamine group (n = 24).
The group in bilastine and corticosteroid showed a significantly shorter median duration of treatment than group 2. Bilastine group had a significantly shorter period of systemic medications than the another antihistamine group. Adverse events reported included somnolence (3 %), headache (3 %) and dizziness (3 %) and no serious adverse events were reported.
In conclusion, bilastine treatment reduced the need and duration of topical corticosteroid use in PD-1/PD-L1 inhibitors induced rash with a good safety profile.