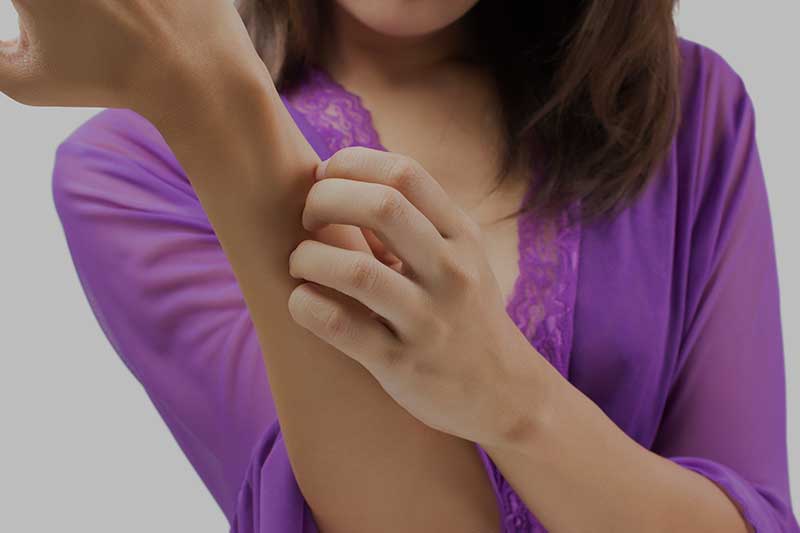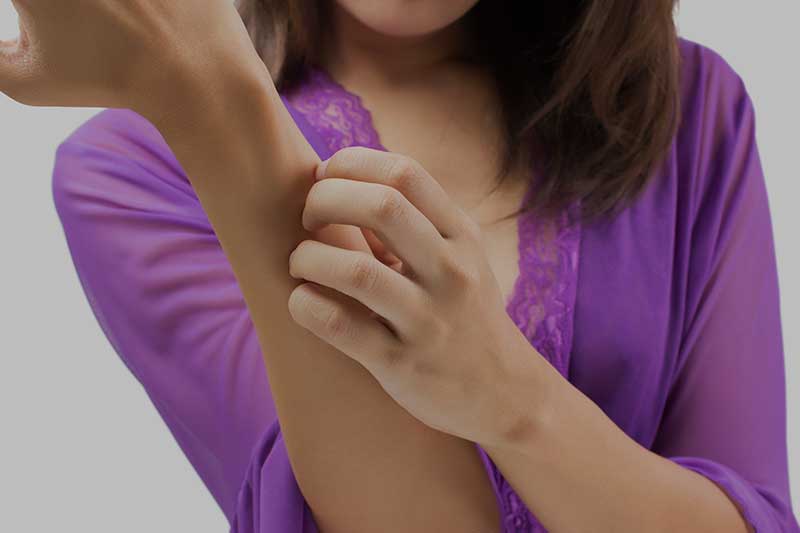 Esther Serra, Cristina Campo, Zoltan Novák, Bernardetta Majorek-Olechowska, G Pulka, Aintzane García-Bea & Luis Labeaga (2019)
Journal of Dermatological Treatment
An exploratory, international and multicenter study to evaluate the efficacy of bilastine in the relief of pruritus associated with urticaria and other skin diseases was performed in patients diagnosed of Chronic Spontaneous Urticaria (CSU), eczema/dermatitis, prurigo or cutaneous pruritus.
The first 2 weeks, they were treated with bilastine 20 mg daily. The daily pruritus severity score was assessed. Responders patients stayed on this treatment for the remaining 6 weeks while non-responders were updosed to 40 mg.
The mean change in weekly pruritus severity score from baseline to week 8 was -1.63 ± 0.77 for all patients (p<0.001). The mean change per group was: CSU (-2.1 ± 0.44), cutaneous pruritus (-1.66 ± 0.63), eczema/dermatitis (-1.36 ± 0.79) and prurigo (-1.30 ± 0.92) (all p-values <0.001).
Bilastine at 20 mg and 40 mg showed an excellent profile for both efficacy and safety in reducing pruritus in patients with CSU and other skin disorders.