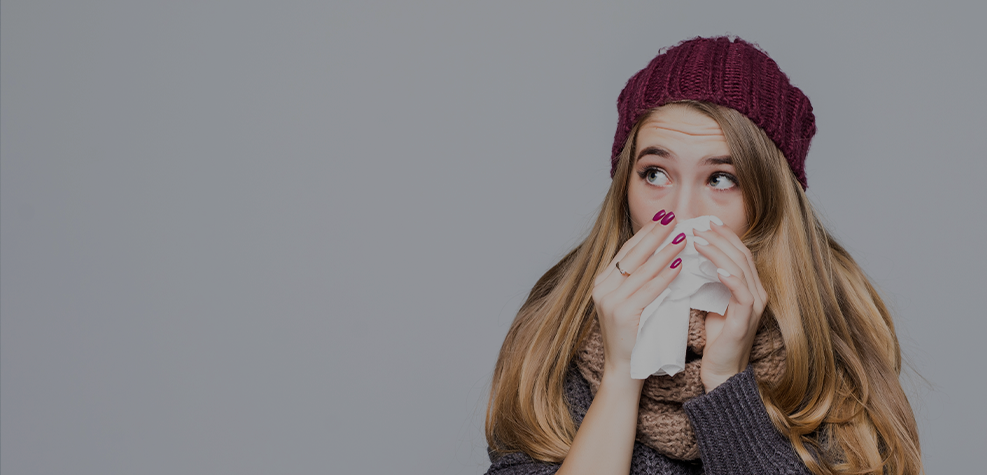 F Gani
Eur Ann Allergy Clin Immunol . 2021 Sep 10. doi: 10.23822/EurAnnACI.1764-1489.234. Online ahead of print.
Allergic rhinitis is a usual condition that affects around 40% of the world population. During the COVID-19 pandemic, there was an increase in observational studies on the effect of asthma and chronic obstructive pulmonary disease and the risk of developing COVID-19. Still, there were no studies on allergic rhinitis and COVID-19.
This review aimed at assessing the risk of patients with allergic rhinitis developing worse COVID-19 outcomes. It also evaluated if COVID-19 can influence allergic rhinitis symptoms and influence the psychological conditions of pediatric and adult patients with allergic rhinitis.
The authors performed a comprehensive review of the literature. It included a set of different keywords, such as allergic rhinitis, rhinitis, allergy, atopy, COVID-19, and SARS-CoV-2.
From the articles selected, allergic rhinitis patients, appear to be protected from COVID-19 infection. However, there is not enough data on the influence of allergic rhinitis and the severity of COVID-19 disease; there is some information that being an allergic rhinitis patient does not increase the risk of a poor prognosis SARS-CoV-2 infection. The authors suggest that patients with allergic rhinitis follow their treatment accordingly, especially while the COVID-19 pandemic persists.