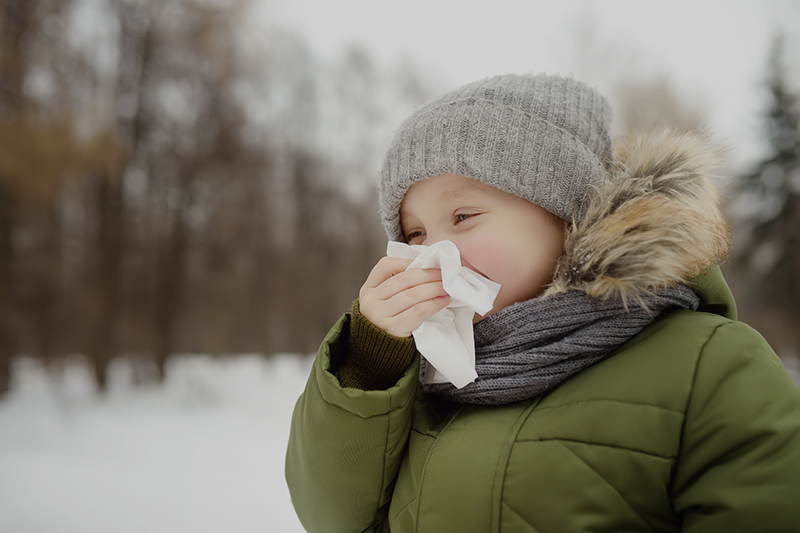 Pfaar O, Karatzas K, Bastl K, Berger U, Buters J, Darsow U, Demoly P, Durham SR, Galán C, Gehrig R, Gerth van Wijk R, Jacobsen L, Katsifarakis N, Klimek L, Saarto A, Sofiev M, Thibaudon M, Werchan B, Bergmann KC.
Allergy. 2019 Nov 13. doi: 10.1111/all.14111. [Epub ahead of print]
Allergic rhinitis is a condition that affects quality of life and has a high economic burden. Allergen immunotherapy (AIT) may be effective in seasonal and perennial allergic rhinitis, depending on the intensity and duration of pollen exposure. The European Academy of Allergy and Clinical Immunology (EAACI) task force evaluated pollen and symptom data from German and aimed at extrapolating these data in other European geographical areas such as Austria, Finland and France and assess their suitability for AIT and clinical support.
They used data from 23 pollen monitoring stations from Austria, Finland and France from 2014-2016. Afterwards, they studied the correlation between birch and grass pollen concentration during the birch and grass pollen season defined by the EAACI criteria and total nasal symptoms and medication scores reported by allergic rhinitis patients.
The analysis showed that there is a correlation of peak pollen period start and end and pollen-induced symptom loads reported by allergic rhinitis patients during birch and grass pollen season.
This task force concluded that the EAACI definitions on pollen season for both birch and grass are also valid for Austria, Finland and France, which may be of interest of use in clinical trials on AIT and also in daily clinical routine.